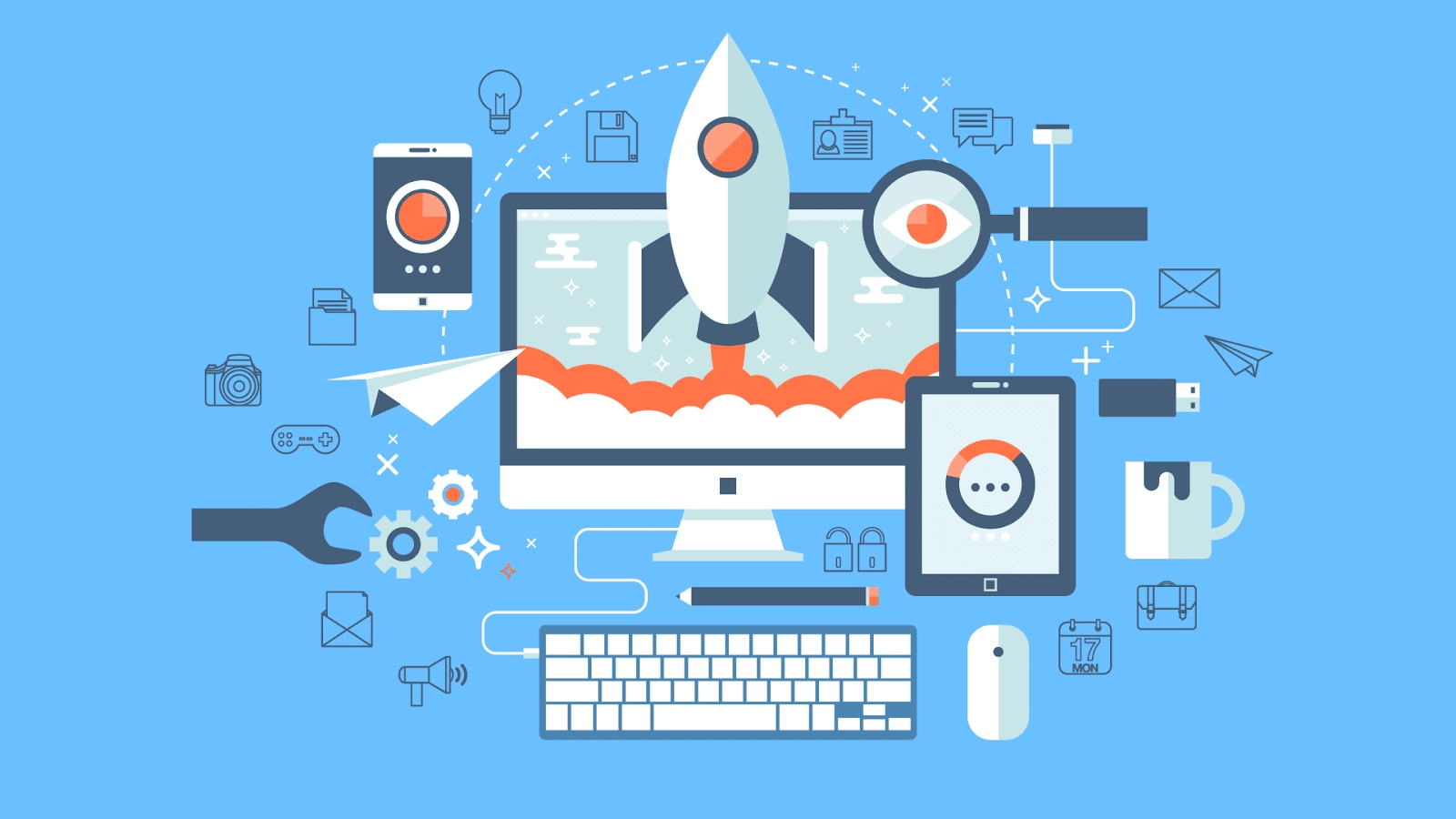 Imagine a potential customer browsing around your website, check every product or service that your business offers, and then leaves without buying or contacting you. That's a potential sale, and that person will end up buying a similar product (or service) sooner rather than later, While an interface or a copy may appear just right, does it produce the results you're looking for? This is where a data-driven decision-making approach comes into play.
Retargeting (also known as Remarketing) helps you leverage your branding by following your website visitors with Ads reminding them of your business wherever they go, Reach the top positions on search engines. The best way to increase your ROI through a Pay-per-Click campaign, we will setup specific tracking codes on the backend of your website..
This is possible thanks to website Cookies.
What is a Cookie?
When someone comes to your website, a small file is stored on the computer of your visitors, so when they leave your site to browse the web, that cookie notifies retargeting platforms to serve specific Ads based on the specific pages they visited on your website.
Your website visitors (and even your competitor website visitors!) can be retargeted almost immediately after leaving your site, and you can direct them to a particular page on your website.
Retargeting is great for many reasons.
Boosts conversion rates
Improves ROI
Precise targeting
Cost effective branding (compared to traditional marketing channels)
No matter how targeted your Ads are or how great your landing page is, most people just don't convert the first time they visit your site.
Setting up a retargeting campaign for your company is incredibly effective. We are dedicated to helping our clients find marketing solutions that are designed just for them. We develop custom strategies for each unique situation
Questions? Contact us >>