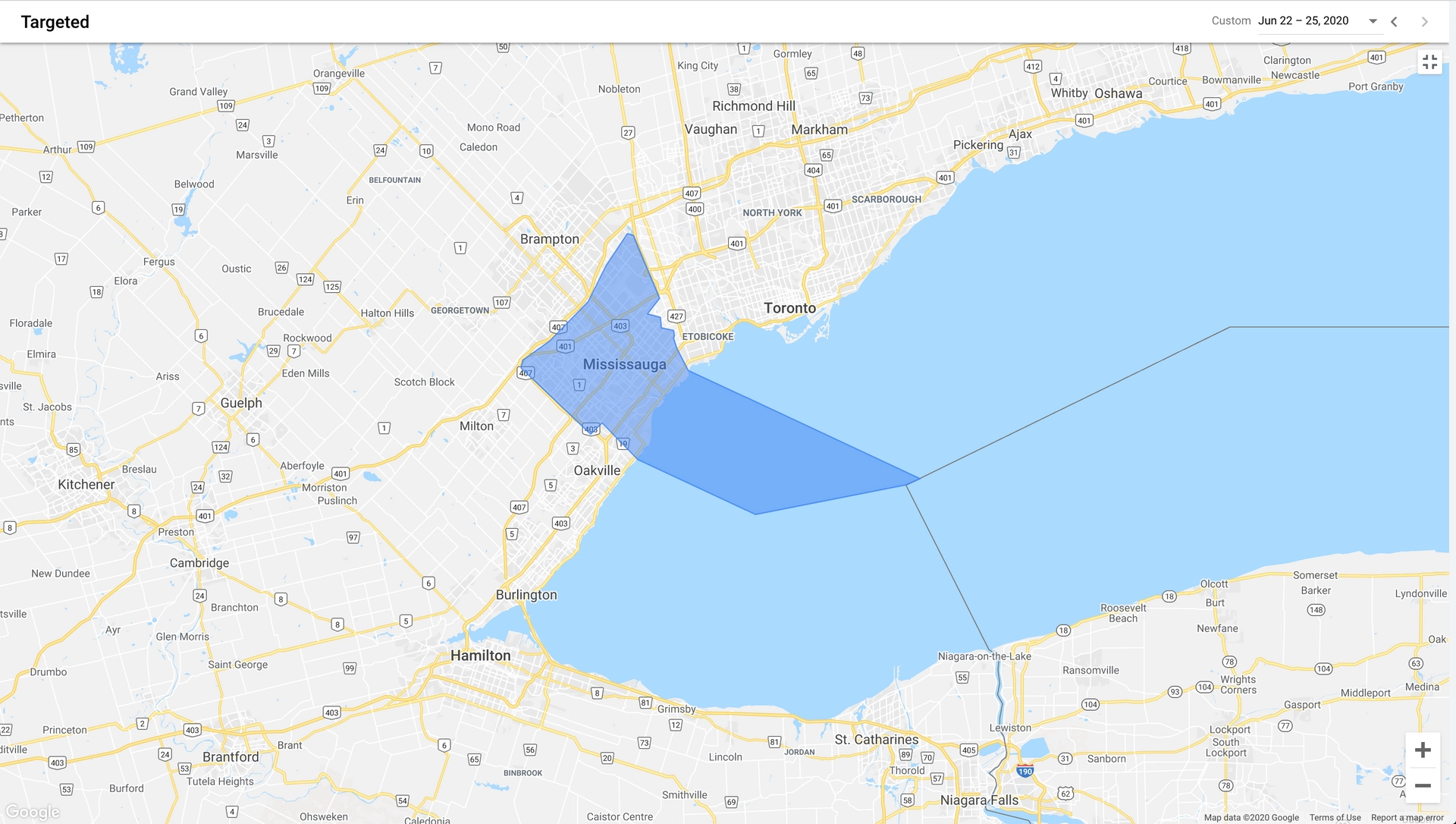 Real Estate Farming is an effective marketing strategy of seeking clients in certain geographical or demographic areas. The idea is to focus marketing efforts on these areas and establish yourself as the expert for that area, in turn creating more leads for your brand.
How does real estate farming work?
Real Estate agents farm by focusing their marketing efforts on a specific geographic area or certain types of clients (demographic farming). A real estate agent researches the community and confirms that area sales are at a high enough level to sustain ongoing revenue. The agent then selects their farm area and starts building their reputation as a local expert on real estate and the community as a whole.
Three things to do to start real estate farming
1. Choose your farm area by considering different areas that appeal to you. Research areas carefully to find out about your potential clients, sales volume, and competition. Once you determine the area with great revenue potential, set area boundaries and focus your marketing and sales efforts there.
2. Build your brand and reputation in your real estate farm area. In addition to the traditional approach in real estate marketing, make sure your website is up and running and ready to collect leads. Set up your real estate digital farming strategy by creating campaigns aimed at your target area. Create content geared toward your area (blogs, video, etc). Participate in local groups and sponsor local events.
3. Focus on becoming an authority in the community. You want people to know you as the area expert and remember your brand when it's time to buy or sell real estate.
Finally, consider real estate farming as a real farm, every move you make within that market is like sowing a seed. Crops take time and patience to grow and bear fruit, but if you're willing to do the work in the beginning, you'll find that the payoff is well worth the effort.