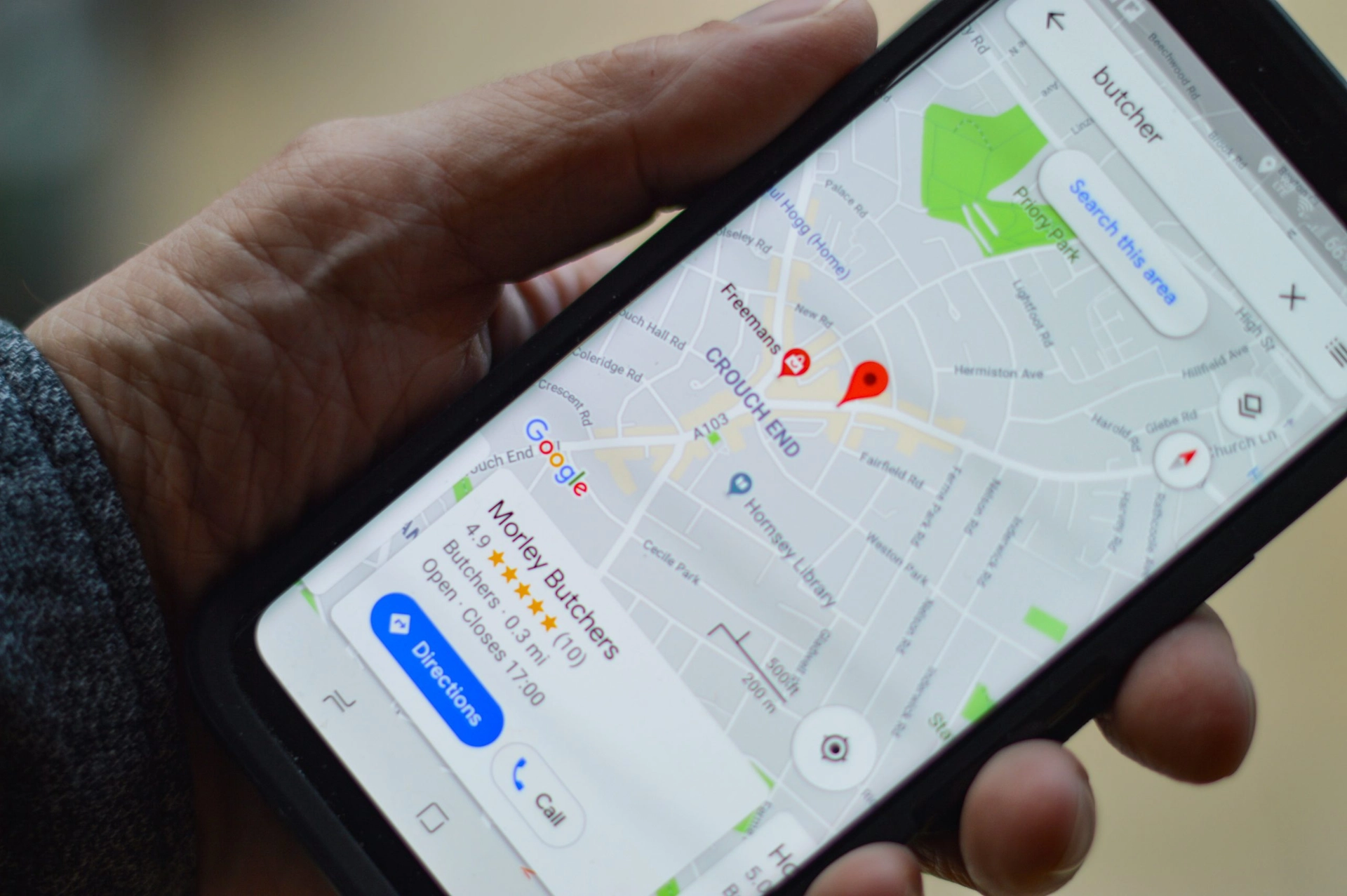 What is Local SEO Authority?
Local SEO authority is a strategy that helps your brand and business be more visible in local search results on Google. Local SEO authority works using similar principles as domain authority (the search engine ranking score that predicts how well a website will rank on SERPs) but scored for your local presence.
To compile information for local search, search engines rely on signals such as local content, social profile pages, links, and citations to provide the most relevant local results to the user.
Check out these stats
46 % of Google searches are looking for local information (source: Social Media Today )
72%of consumers that did a local (source: Hubspot Marketing Statistics )
97% of people learn more about a local company online than anywhere else. (Source: SEO Tribunal )
61 % of mobile searchers are more likely to contact a local business if they have a mobile-friendly site. (Source: HubSpot Marketing Statistics )
"Near me" or "close by" type of searches grew by more than 900% over two years. (Source: Chat Meter )
Why is Local SEO Authority important?
Search engine optimization (SEO) authority is crucial to the success of every business. But local SEO authority is even more important to a brick and mortar business or a store. The reality is that people no longer use yellow pages, customers turn to Google to get their answers now.
Having local SEO authority means more website traffic, leads, and conversions since this strategy is more relevant to your base of local customers.
What is important for Local SEO authority?
As a local business, you have the opportunity to appear within both the main organic search results and the local map pack at the same time.
Website content is a significant factor in getting you ranked, but location-based factors like Google My Business, citations, and reviews signals also play a factor in ranking your brand or business.
There are many factors that affect your visibility in web searches, but keep in mind that local search continues to evolve.
Once you start to improve each important signal area, you'll be able to serve more people in your geographic region—and grow faster.
The benefits of local SEO
1. Easy Listing
With Google My Business coming into the picture and replacing almost all other local directories, listing your business online has become very easy, and it is free.
2. Increase In Visibility
When you have listed your business online, it will appear when any user within your local area makes a search related to it. This will improve your visibility in Google Maps & Local Search Results. For instance, if you run a tire replacement business, and someone in your vicinity needs to replace a tire. He then searches for "new tires" or "tire shop"; Google will list out all the tire shops in your vicinity and if you local SEO authority set up, you will most likely be one of the top results.
3. Reviews
Having quality ratings and reviews makes your business look trustworthy and reliable. Search engines also push your listing above other listings considering your ratings and reviews.
4. Compete with other local business
If you provide quality products or services and you have optimized your business listing in a better way than your competitors. As a result, you will definitely appear for searches that happen related to your business in the local search results.
5. Gain New Customers & Retain
Local SEO authority can bring you to more potential customers. Since you are already providing quality products or services, with good ratings and reviews to boot, the likelihood of people coming back to you will be higher.
Local SEO authority is all about having more visibility for your business that serves in a local area, regardless of what business you are in. Are you ready to be seen? Contact us to talk about how Local SEO can help your brand.