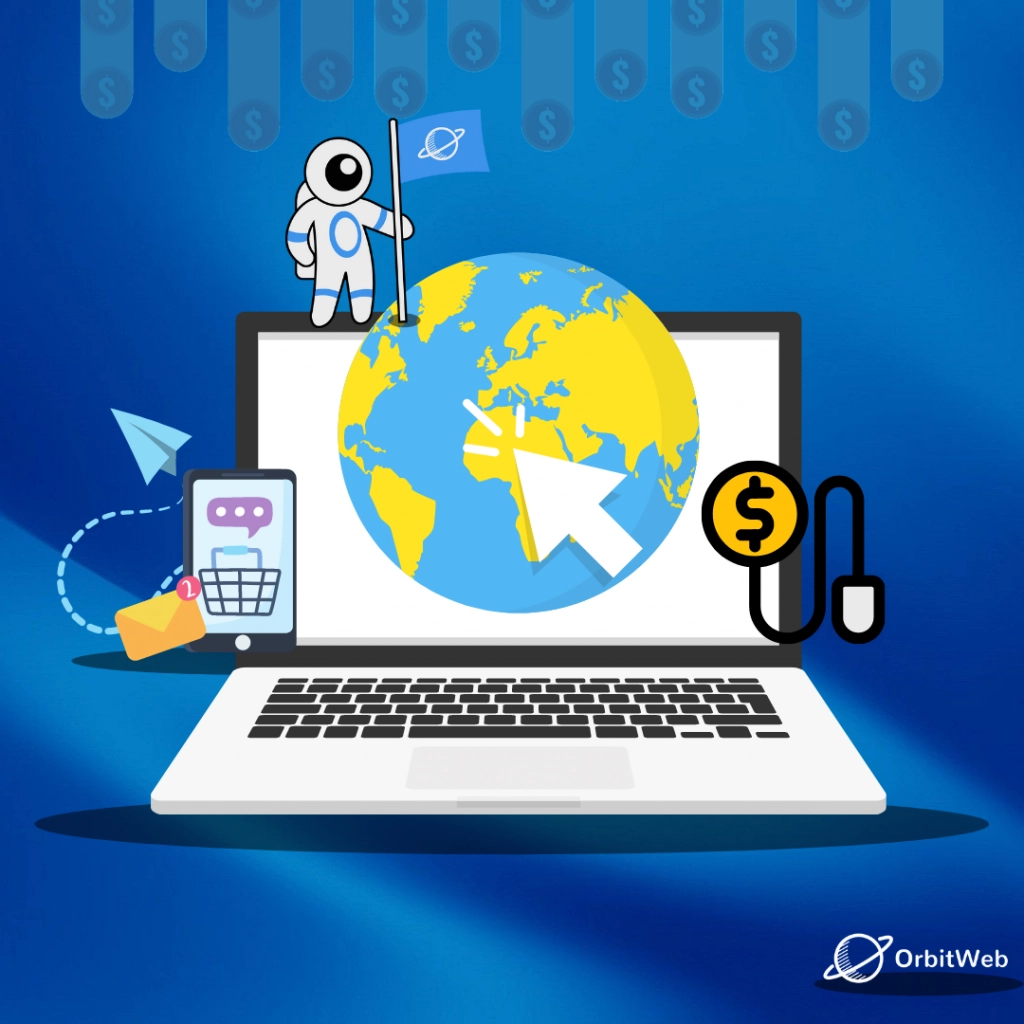 In our years as a PPC Ad Agency, we are pretty aware of the power of a well-strategized PPC campaign. In 2022, pay-per-click (PPC) marketing remains the best way to grow your business. However, what worked for PPC campaigns previously may not generate the same results in the years to come. Staying in tune with the latest PPC trends and improvements is crucial for our bread and butter. We invest time and energy into keeping on top of PPC ads trends, from big organizations to start-ups, in order to set up a strategic plan for our partners.
So, what are the most important PPC ads trends that you should focus on for 2022 for optimal success?
Our team has compiled 5 PPC ads trends you need to know for 2022.
Let's go!
1. Automation
Automation has been picking up speed for a couple of years now. Our Google Ads Specialist notes that automation will play a key role in helping marketers make informed decisions based on data.
Working with data includes the challenge of extrapolating, consolidating, and collating information from multiple sources; this is a job that cannot be completed with automation. Therefore, the planning, execution, and analysis of scalable, data-driven campaigns across multiple channels and platforms will require adequate processes and tools to be successful.
At OrbitWeb, we think that humans are still better at PPC ads strategy and insights over machines. But with that being said, we see that both camps are starting to merge. This means that we know the need to use automation and realize Google lacks some aspects of automation. This year will entail finding the delicate balance in blending human ingenuity, insights, and strategy.
A PPC ads agency needs to identify audiences, create various content, develop differentiated ads, and embrace automation for paid search. This means learning how to deploy automation layering in 2022.
2. First-Party Data
As the advocacy for privacy continues, the integration of first-party data with advertising platforms will become even more critical for digital marketers in 2022.
We have been dependent upon pixels, tags, and cookies for marketing attribution, however now companies like Apple and Google are beginning to restrict the usage of these means of tracking in the same of consumer privacy. We have to plan for a future without them.
As we move to a 3p cookieless world, to ensure success, it will be essential in 2022 to heavily strategize, invest, and test into first-party data sources and start applying these across your marketing channels holistically.
3. Audience Targeting and Segmentation
As you are aware, you need to ensure that your brands are showing up when their target users will be online, not just when they're searching.
With Broad and Phrase match keywords are being categorized, audience characteristics will be even more critical to capture and target our audience, with less reliance on keywords.
The keyword match types dictate how closely the keyword needs to match with the user's search query so that the ad can be considered for the auction. So, you could use broad match to serve your ad on a broader variety of user searches, or you could use exact match to hone in on specific user searches.
With more smart programs rolling out, PPC ad agencies and marketers must refocus on the most important things they can still control: audience targeting and segmentation.
4. Testing
PPC Ads Agencies looking to optimize their performance have long used A/B testing to improve their ads. It's well understood how this is done with expanded text ads (ETAs).
However, recently, Google has announced it will phase out ETAs, making responsive search ads (RSAs) the main text ad format from July 1, 2022, onward.
What you can do is test ETAs for as long as you can and consider adding additional variations for later testing once they can no longer be created. In addition, test Responsive Search Ads (RSAs), test different messages and test pinning other parts of the ad.
The shift to ad creative automation is perhaps the most impactful trend in paid search because it impacts the tactical and technical aspects of campaign management and any omnichannel marketer's paid search and digital marketing strategy.
So, agencies and marketers will need to think bigger and focus on ads that test concepts and phrases aligned to intent rather than specific words.
5. Diversification
If a PPC ad agency wants to be more successful, diversification is important. An agency needs to help brands they partner with and look beyond paid ads. This means making sure the brand you work on has built up other marketing channels like PR, SEO, affiliate and even email marketing.
Paid ads don't operate in a silo; the more ways you can grow your brand via channel diversifications, the more stable your business and brand will be.
Final Thoughts
As you can see, 2022 will be another year for agencies to be nimble and take full advantage of all the flexibility search marketing offers. Monitoring your data closely for anomalies and having a campaign structure that is flexible enough to support changing the course when the data warrants are essential for keeping things running smoothly. At the end of the day, your campaigns will only continue to improve if you make a point of monitoring their results.
Why choose OrbitWeb as your PPC Ads Agency
We take time to understand your business, industry, and unique needs. We set realistic expectations with transparent agency fees, processes and deliverables. Most importantly, we prove that marketing is a revenue driver and not a cost centre.
We can help you get the right traffic for the right price. Contact us today to learn how.